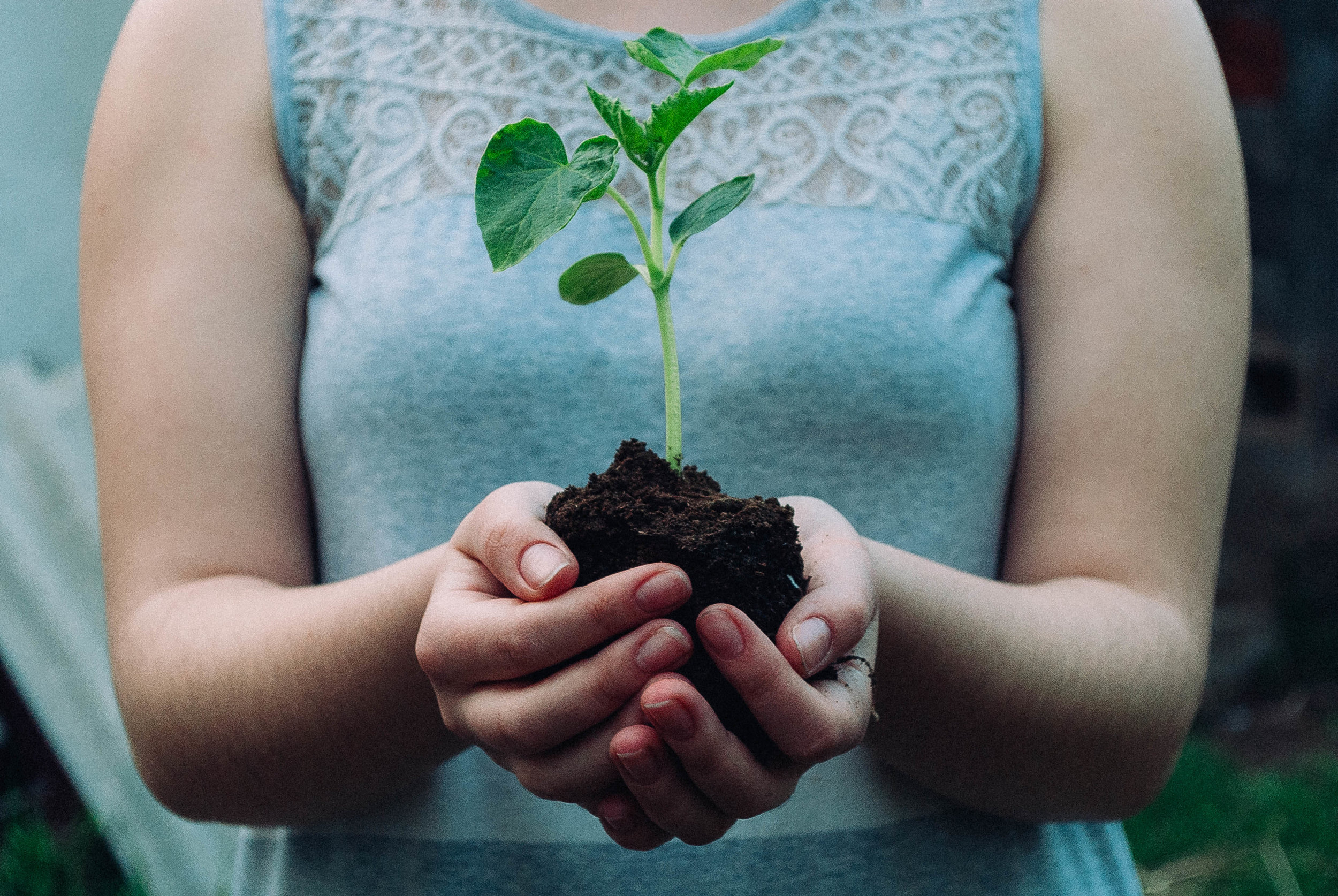 We Have A Recycling System In Place To Lower Our Environmental Impact Within The Community Even Further.
This program is in partnership with Terracycle.
The amount of waste we are producing is increasing at an astounding rate. Over 100 years human waste has increased by almost 10,000%! A quarter of this waste goes straight to our oceans and waterways forming huge dead zones of garbage in the oceans and on remote islands. Waste that is not recycled ends up in landfill leaching out methane and other toxic outputs over time.

Scary stuff, huh!? With different products, bottles, containers and packaging available it can be difficult to know how to recycle them, so TerraCycle are taking away the worry and recycling them for us! Together we can help reduce this waste!
TerraCycle is an innovative recycling company that has become a global leader in recycling hard-to-recycle waste.
To date, over 63 million people are collecting in 20 countries and have collected billions of pieces of waste, raising over 15 million dollars for charities around the world.
TerraCycle is 'Eliminating the Idea of Waste®' by recycling what is traditionally 'non-recyclable' and diverting them from landfill and incinerators.
By sending waste to TerraCycle you will avoid it ending up as litter, in a landfill or incineration facility. Instead, new materials and products will be made with your collected waste, reducing the need to extract new materials from the planet.
Step 1: Grab a bag or box, and start filling it up with your empty beauty products and containers. Make sure your containers are totally empty as this is important during the recycling process. TerraCycle recommends to not wash them out - as it's more water efficient to do this at their facility.
Step 2: Bring your bag of empty products into us at Beauty of Arcadia! We are located at 309 Elizabeth St, North Hobart. The recycling box is in the reception when you first walk in. Empty them in at your next appointment, or just drop by. It's that simple!
What can you recycle?
Beauty Products Recycling Program accepted waste:
1. Cosmetics packaging such as used lipstick and lip gloss, mascara, eye shadow, bronzer, foundation, eyeliner, eye shadow, lip liner, and concealer packaging.
2. Hair care packaging such as used shampoo and conditioner bottles and caps, hair gel tubes and caps, hair spray and hair treatment packaging.
3. Skin care packaging such as lip balm, face moisturiser, face and body wash soap dispensers and tubes, body and hand lotion dispensers and tubes and shaving foam packaging.
Once collected, the personal care and beauty product packaging is cleaned and melted into hard plastic that can be remoulded to make new recycled products.
To find out more about Terracycle, or how you could offer a free recycle system at your workplace, Click Here.