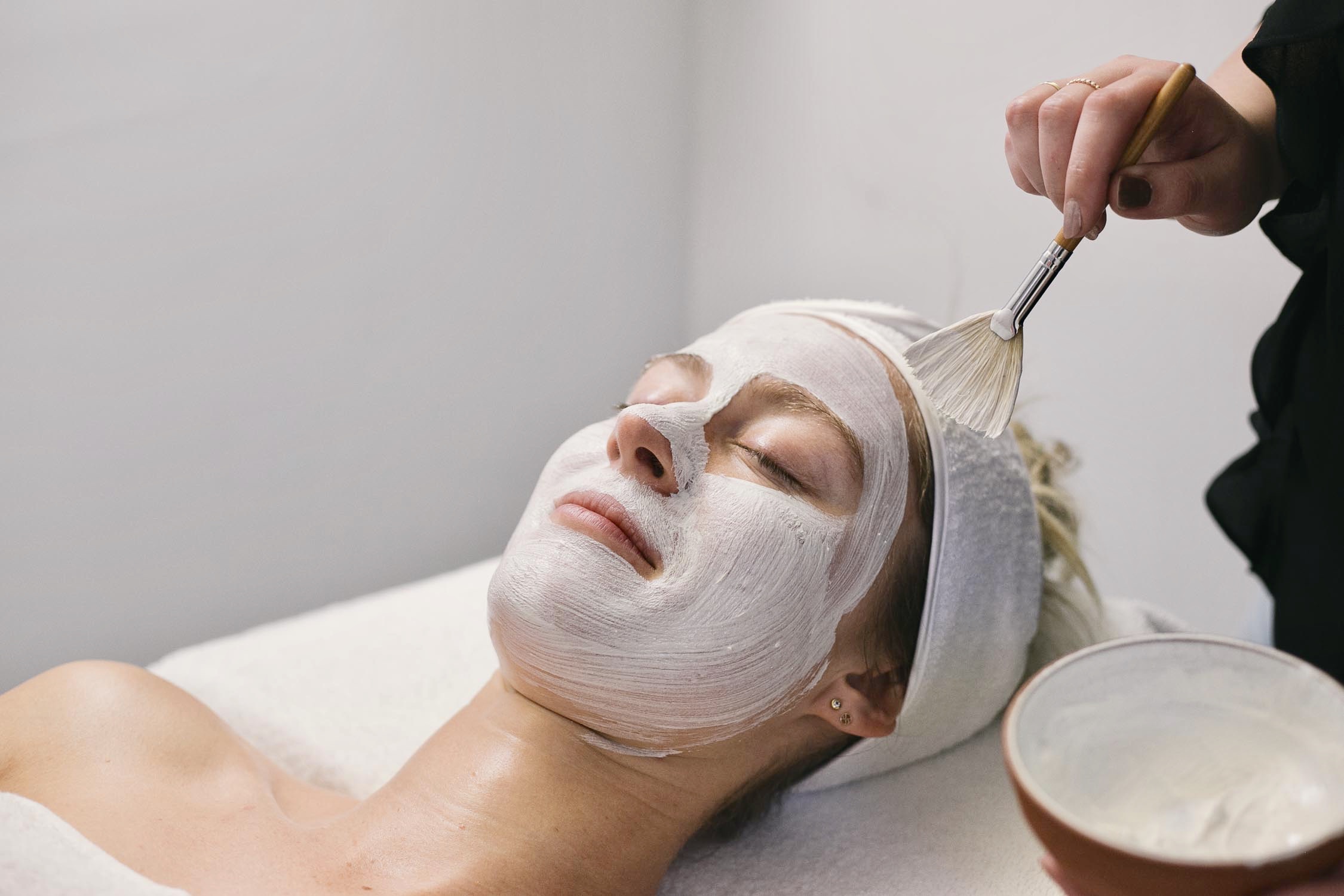 Beauty of Arcadia was born in 2016 from a love for clean beauty, the feeling you have after an amazing treatment, and the role self care plays in us being our best selves.
Beauty of Arcadia's mission is for you to feel better, look better, and be better – with the ultimate goal of filling up your cup for you to give yourself the best version of you.
We dedicate ourselves to helping you feel and look your best by providing you with purposeful treatments, effective clean beauty products, and ethical services to revitalise, nurture, and transform your approach to self care.
We are obsessed with clean beauty and wellness products. Products with the cleanest ingredients, that really work, that you will fall in love with. We want your self care routine to be a guilt free pleasure.
Our consciously selected products and minimal waste approach will make this even easier.